Pilot their decoration, interior design and renovation projects.
Our professional team incorporates your guidelines to conceive an exceptional representation of your vision, meticulously managing the details and timeline of each new project. In partnership with over a hundred suppliers, sourced internationally, we are consistently at the cusp of new trends and technologies.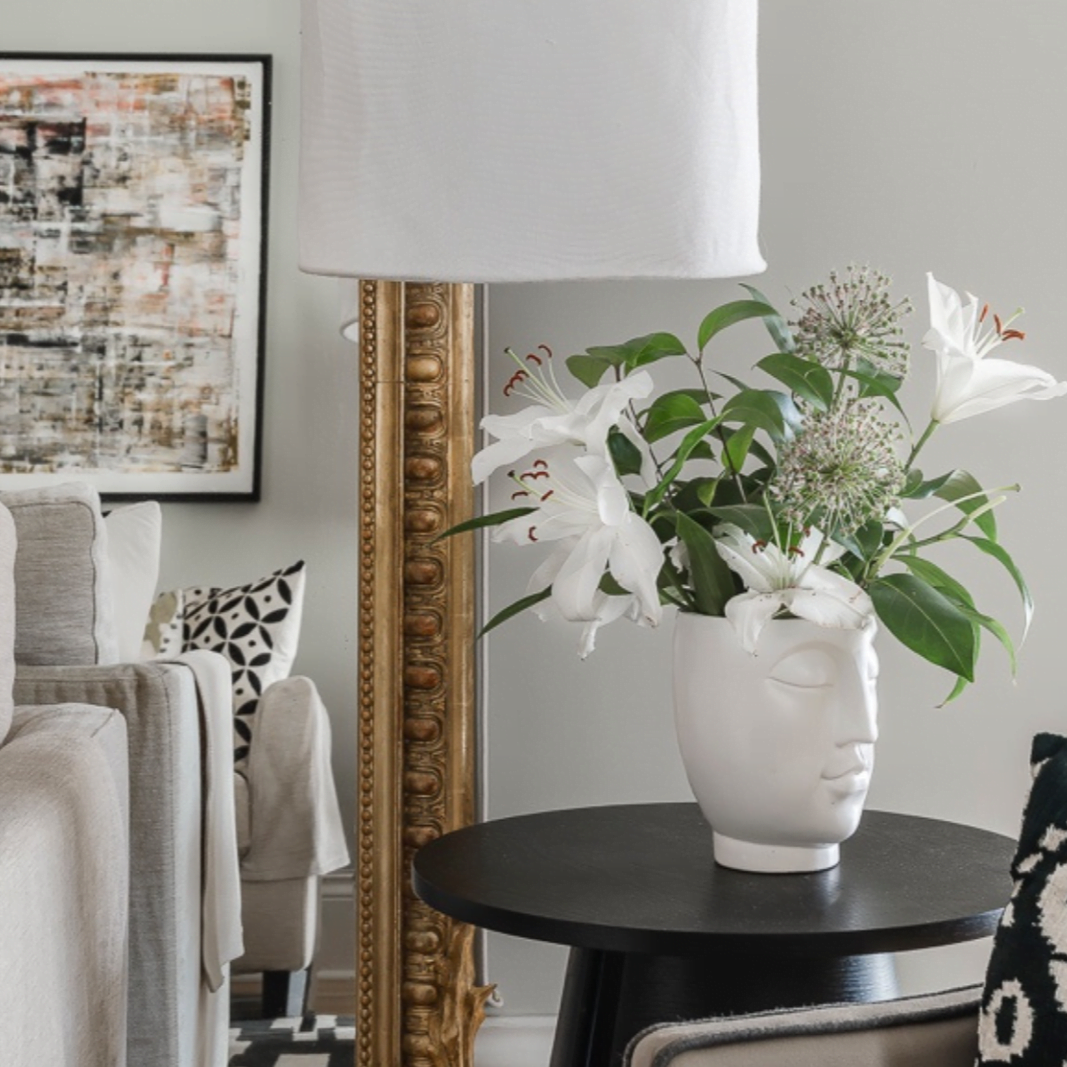 Ambiances, shopping services, budget management
Furniture, soft furnishings, lighting, decoration, art, wallpaper, colours, curtains, blinds, texture, accessories, tile, fixtures, marble, stone and stone composites, cement, ceramic, wood, iron, glass, 2D and 3D plan options.
Interior design conception, shopping services, budget management
Photorealist 2D and 3D Imagery, design and execution plans for bespoke furniture, bathrooms and kitchens, floor and wall architectural detailing, wall and room partitions detailing.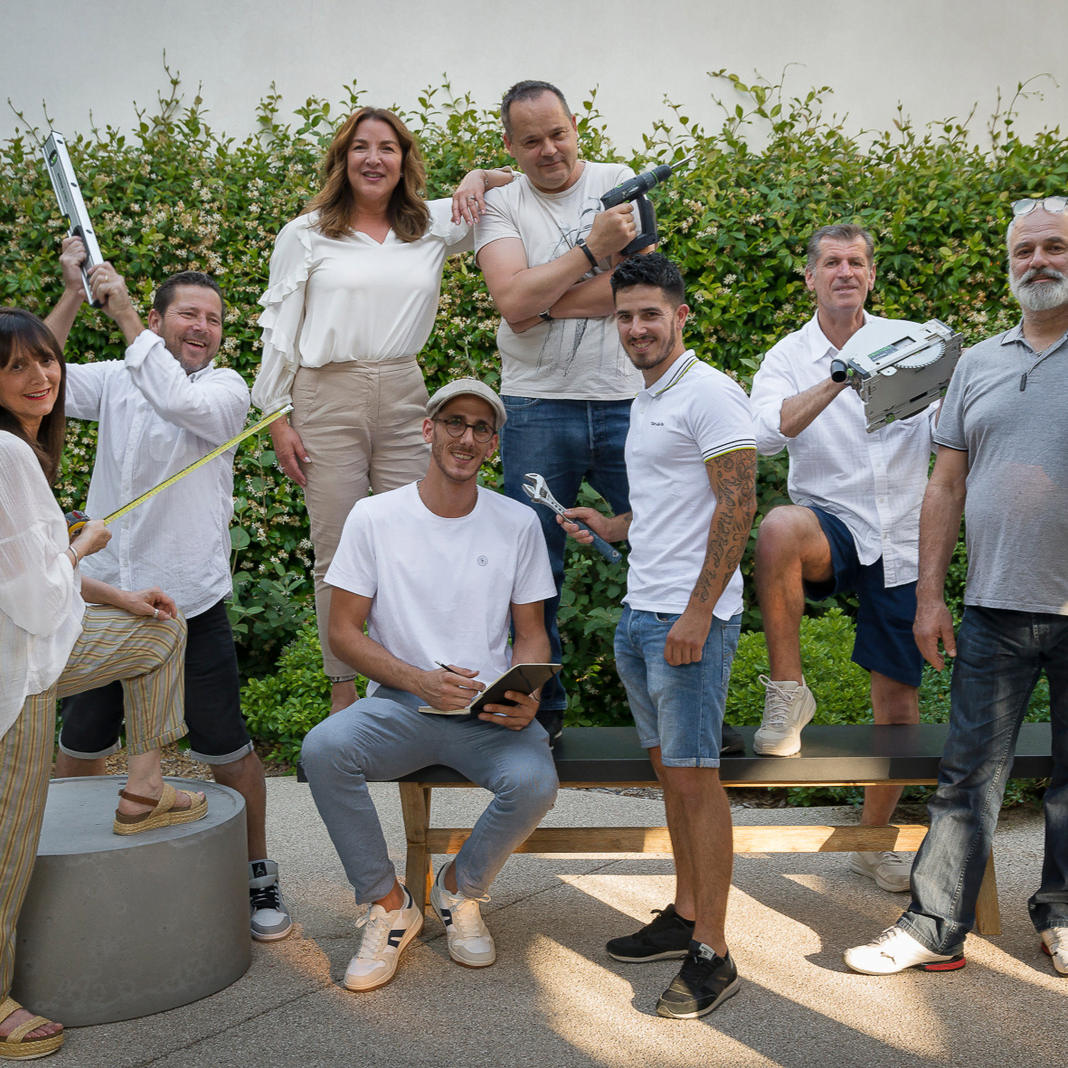 Conception, contract negotiation, renovations advisory, budget management.
Floorplans and photorealistic 2D and 3D imagery, design and execution plans for bespoke furniture, kitchen and bathrooms, floor and wall architectural detailing, tradesmen sourcing, cost and contract negotiation, renovations advisory.
Contract and retail sales showroom by appointment
Whether a contract client or simply looking to replace your dining room chairs or your living room couches, our showroom offers a beautiful choice of furniture. With over 100 suppliers worldwide, we can source the furniture you need, at particularly advantageous negotiated prices.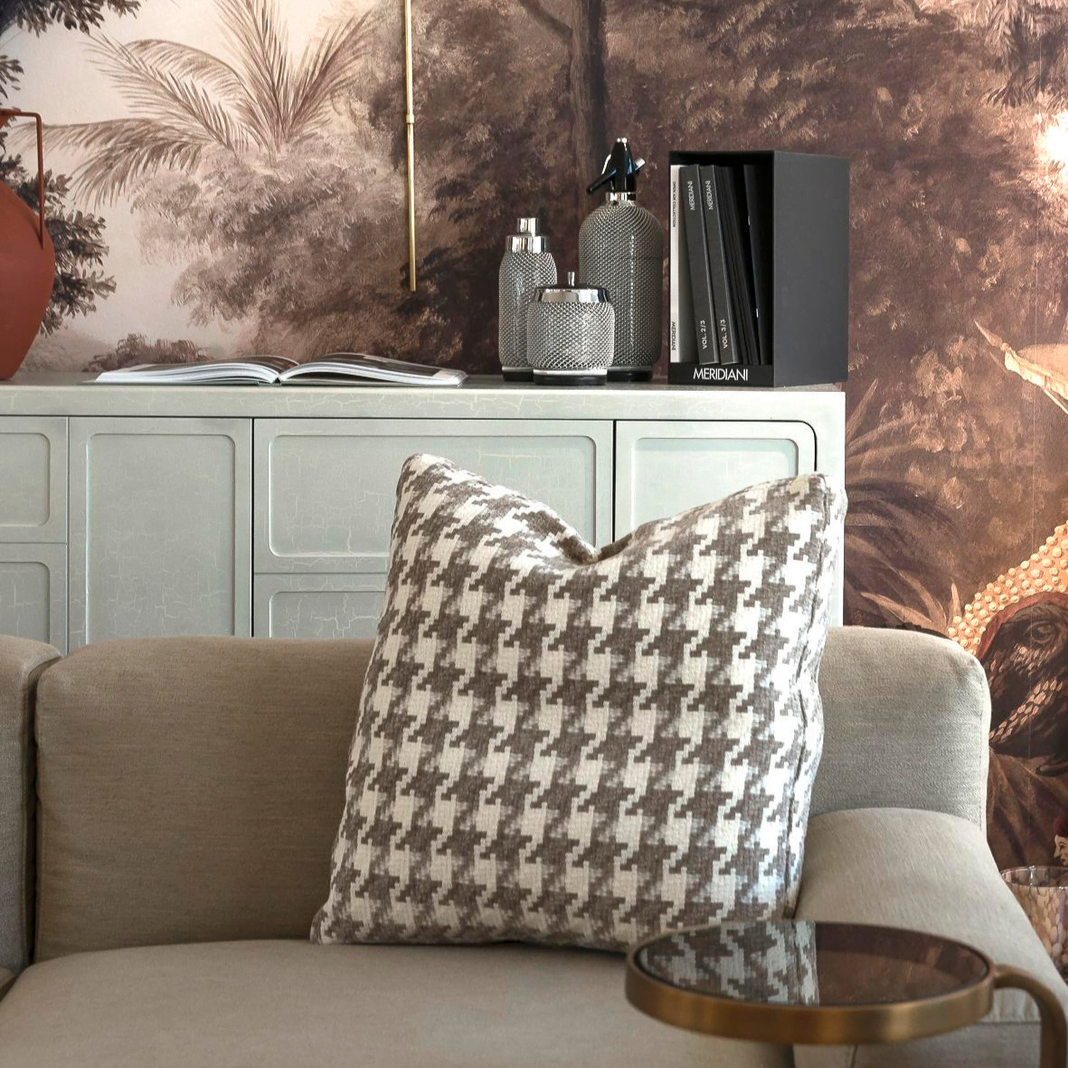 Shopping services are included in our contract client projects. However, we also offer shopping services for clients who would like an experienced opinion when making purchases for their personal decoration and/or renovations project. Please feel free to inquire as to our half-day or daily fees.
For our clients who would like to understand the financial implications of a future project before finalizing their choices, MAISON TCHENIO offers budget estimation services. Based on real experience and our large base of qualified artisans, our estimates comprise a +/- 15% error margin, and are based on current pricing schedules.
THE EVOLUTION OF YOUR PROJECT
Step by step, we accompany you in your project ...
The initial discovery is necessary to measure whether your vision aligns with our competencies and whether our general approach corresponds to your needs.
Multiple initial meetings and exchanges
Getting acquainted with our client. Discovering needs and desires, habits and tastes.
Location study including preliminary discussions regarding structural limitations, budgetary questions, and timing expectations.
PRELIMINARY PROJECT PRESENTATION
The preliminary project helps to better understand the various steps prior to the final conception of a project. We provide a preliminary vision of our ideas through 2D or 3D imagery, a preliminary budget as well as approximate delays.
Summary of your needs, objectives, and priorities
Research of ideas, ambiance, design and a more defined conceptualisation of the project

Preliminary visits to the site with tradesmen in order to evaluate the probability of execution and the preparation of preliminary quotes in order to further understand budgetary requirements and execution delays.
Preliminary project presentation and discussions

FINAL PROJECT PRESENTATION
The final project is the concretisation of your validated choices. 2D or 3D images are modified to include the finalisation of furniture placement, architectural choices and specific decorative details.
The execution of the project begins once this final phase is complete. Detailed quotes are requested from our tradesmen and details and delays are confirmed. Materials and furniture are confirmed and ordered, and the general management of the project thus begins.
Conceptualisation finalization
Presentation of final drafts
Final choices for materials and decoration are determined and purchased
Tradesmen are hired and bespoke furniture is commissioned
Budget, delay and project timeline follow-up